Welcome to
TAG International
Tech Solutions, Inc. 
Your Trusted Partner for Business Process Outsourcing (BPO) Services for Architects, Engineers, and Allied Professionals.
Are you a company that has just started its journey and lacks a permanent drafting staff?
Or perhaps your existing team is unable to support the growing demands of your projects?
Look no further. TAG International Tech Solutions, Inc. is here to provide you with top-notch drafting services tailored to your needs.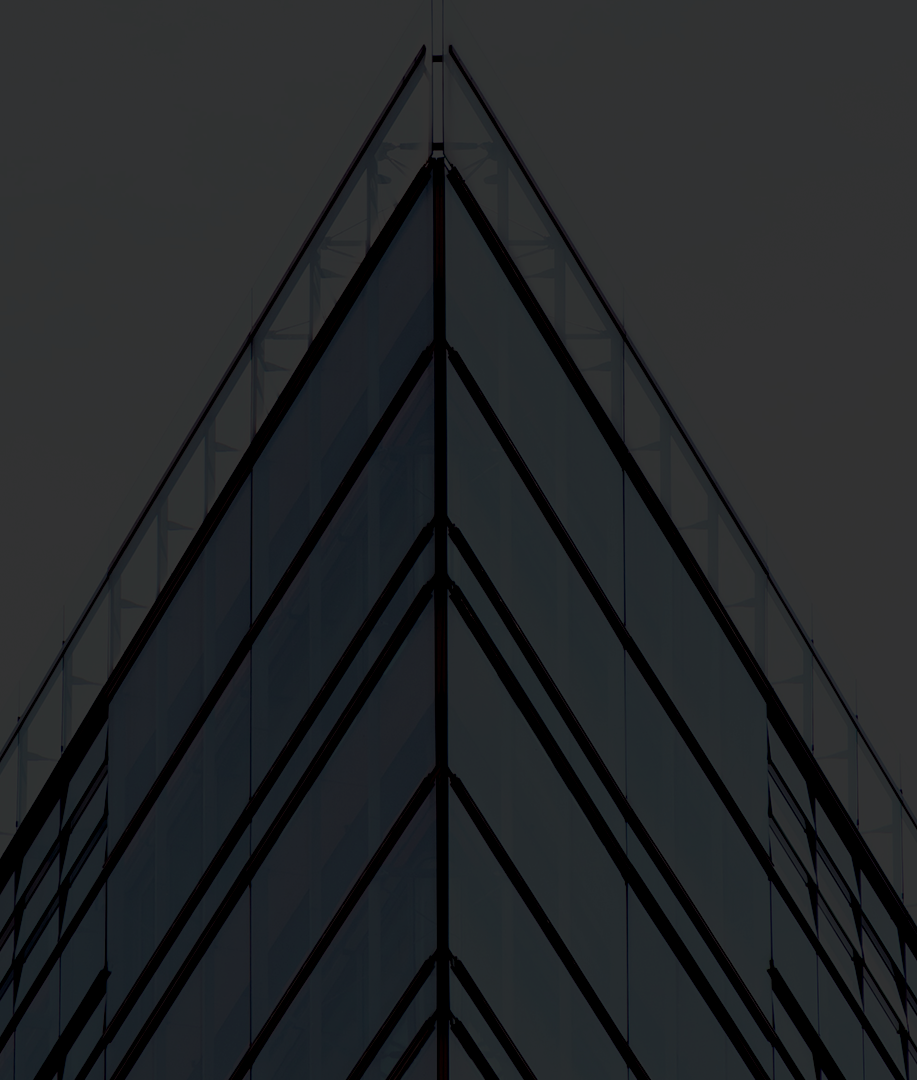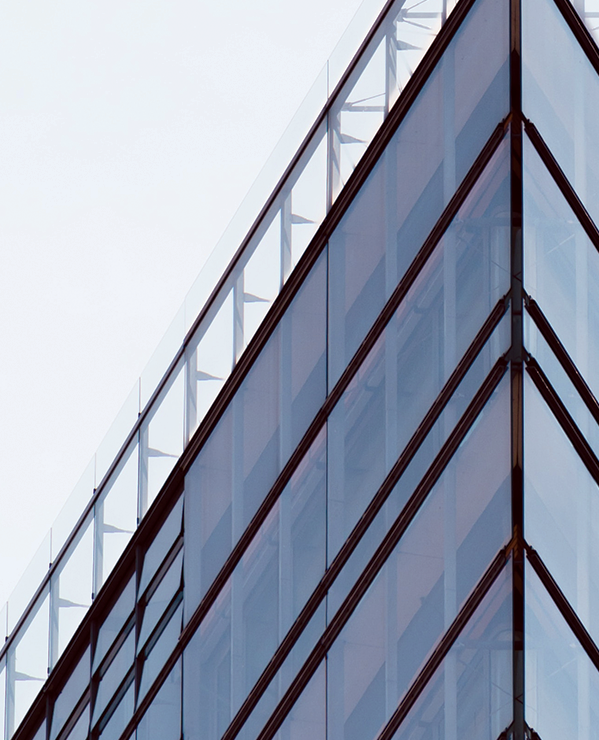 We offer a wide range of comprehensive services designed to meet your specific needs.
Architectural and allied engineering drawings
Sketch/PDF to CAD or BIM
Design Development Drawings
Construction Working Drawings
Presentation Drawings
GET A QUOTE
UNLOCK YOUR PROJECT'S POTENTIAL

To deliver exceptional results, we leverage industry-leading software applications
From transforming sketches to precise CAD or BIM formats to creating construction-ready drawings and captivating presentation visuals, our portfolio exemplifies our attention to detail and dedication to meeting client requirements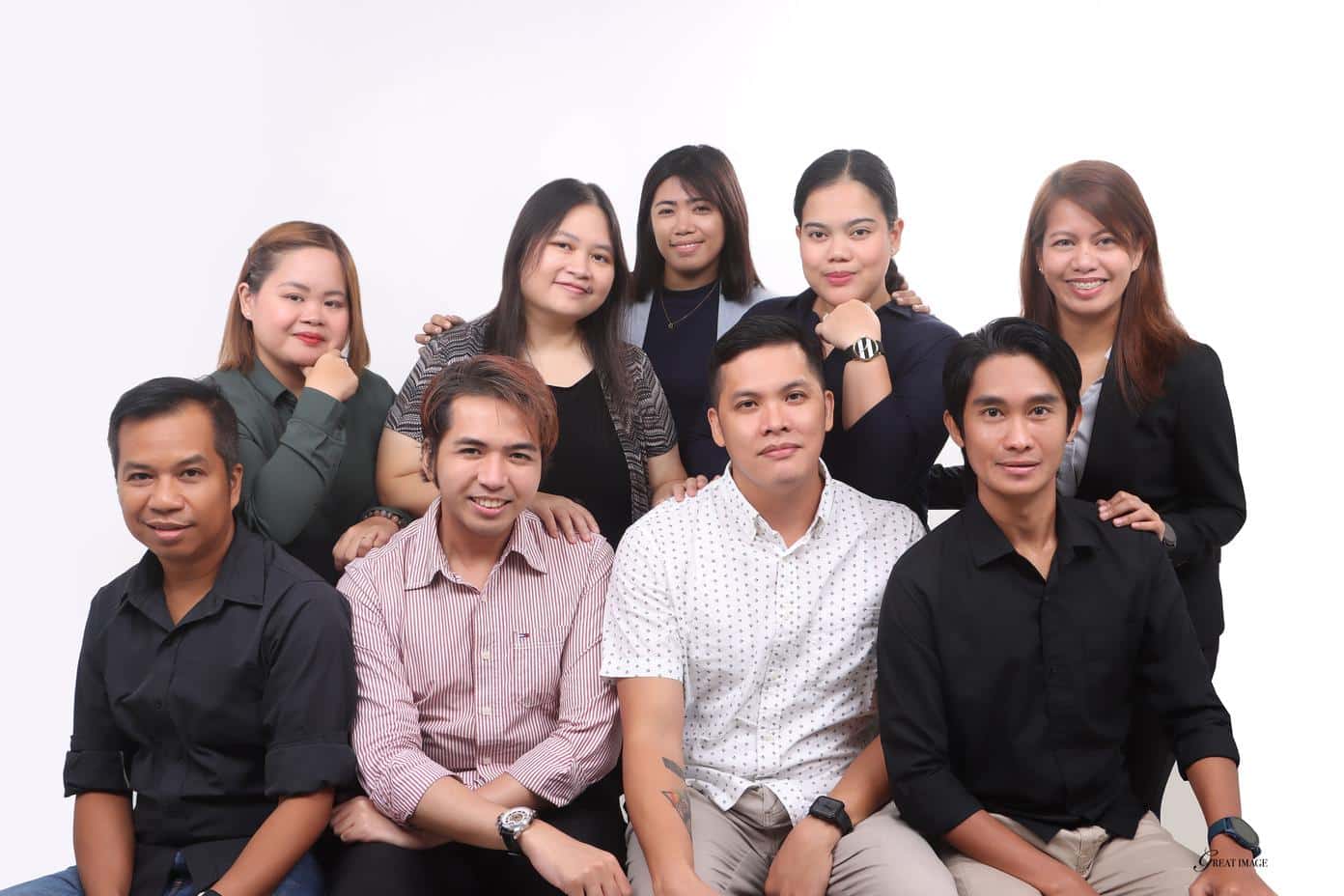 At TAG International, we take pride in our team of highly qualified BIM Specialists. Our experts are technically literate and possess extensive training, allowing them to easily adapt to various CAD drafting standards and procedures. With their expertise, we ensure that your projects are in capable hands.
TAKE THE NEXT STEP AND CONTACT US
Partner with TAG International Tech
Solutions, Inc., and experience a seamless
and cost-effective solution for all your
drafting needs. Let us be your trusted ally
in achieving success in your projects.